ABOUT US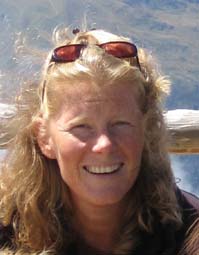 I have been an animal lover since a very early age. Especially dogs, cats and rodents.
After finishing my university studies in economy, I went on to work as an accountant for an international organisation for protection of the environment.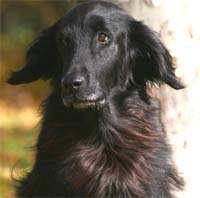 Kamala, a flat coated retriever, shared my life for 13 years, and together we learnt about canine education and agility. My bjective is always to strengthen the relationship and confidence between master and dog and to spend quality time together.
Kamala sadly died in July 2009, but she still holds a special place in my heart.


For many years I took care of Kamala's friends when their owners were away, and then in 2005 I started walking dogs in the region, when the owners were working full-time.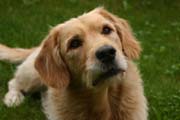 The same year, I completed a 5 month course on dog behaviourism. The course enables me to put the theory on practical experience lived everyday.

It is again the same year, Julien and I got married and were joined by Mitzi, the rescued cat and Baloo, the 5 year old retriever cross. Baloo was a regular visitor with us who needed re-homing.



2005 was a busy year for me, but 2010 was decision making year. After 5 years of juggling dogs and my accountng job, the dogs won over the number-crunching.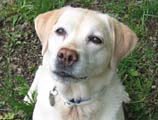 We also moved from our appartment in Nyon to a house in St-George, 20 minutes from Nyon. To finish off 2010, we adopted our long-term resident Duna, a 10 year old female labrador.

End of 2011 we adopted Genny, a 4 months old flat coated retriever, ready for new adventure.

In 2012, I successfully graduated MEC (Monitorat of dog education of the FRC)

In August 2013, we had to say goodbye to Duna who left us at the age of 13.
We miss its good humor and its "joie de vivre" and our "Dancing Queen" leaves a great emptiness behind her ...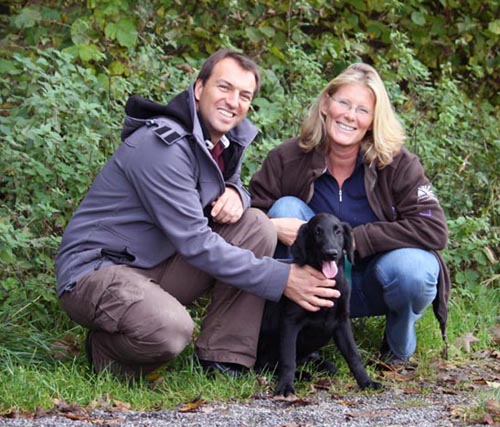 OUR PHILOSOPHY :

Well balanced dogs, clear communication for a harmonious family life.